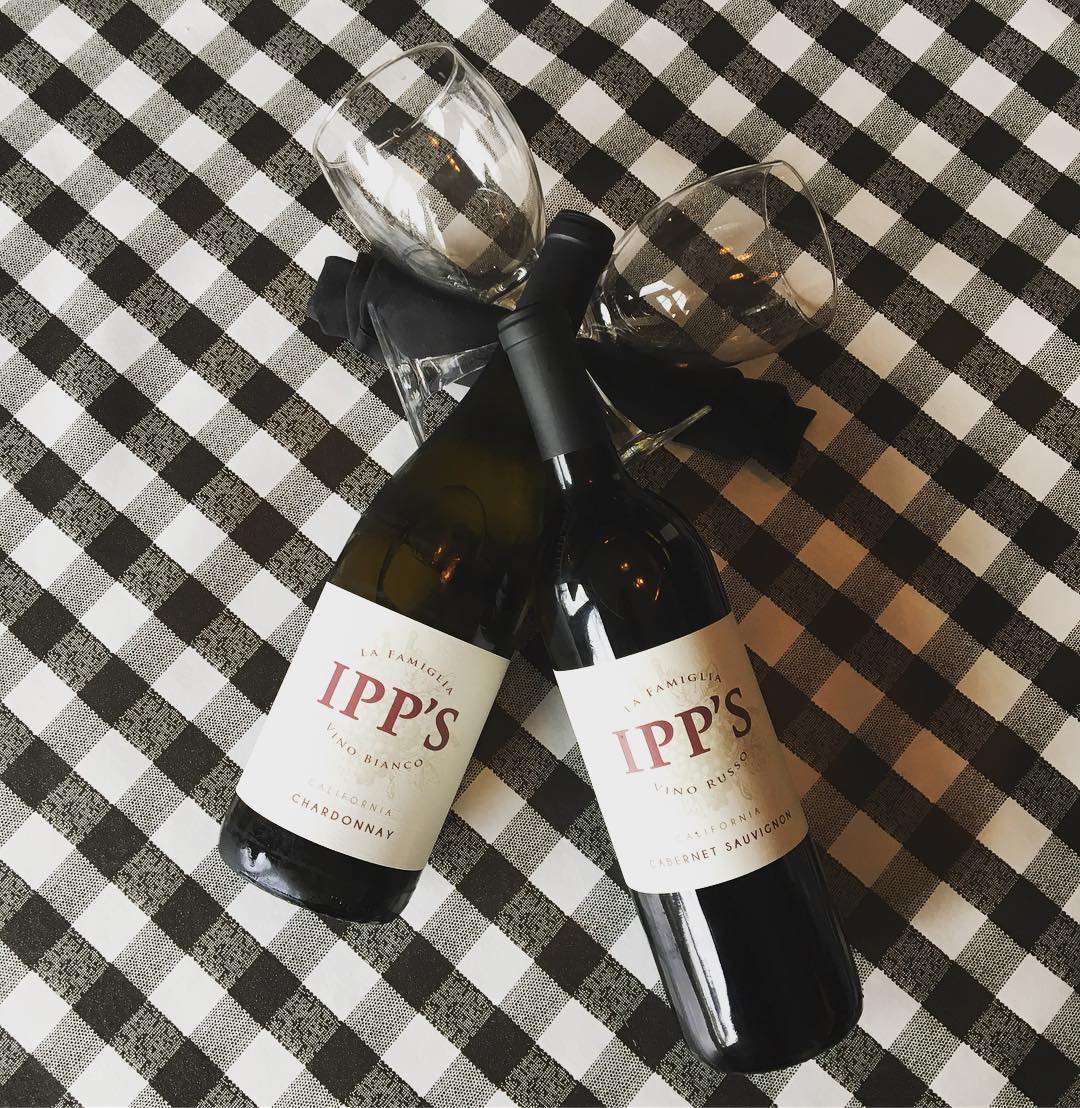 Contact | Roswell
Get in Touch
Please use our form to send us a message and we'll be in touch shortly! 

We do not offer reservations but if you have a group of 6 or more you can be added to our call-ahead list. 
Due to limited seating, we are not taking call-aheads for our patio.
Roswell
980 Canton St Roswell, GA 30075
Get Directions

Monday - Wednesday:
11:00 am - 9:30 pm
Dine in and Carry out. Kitchen closes at 9:30pm but bar open later.
Thursday - Saturday:
11:00 am - 10:00 pm
Dine in and Carry Out. Kitchen closes at 10:00 PM but Bar open later.
Sunday:
11:00 am - 9:00 pm
---