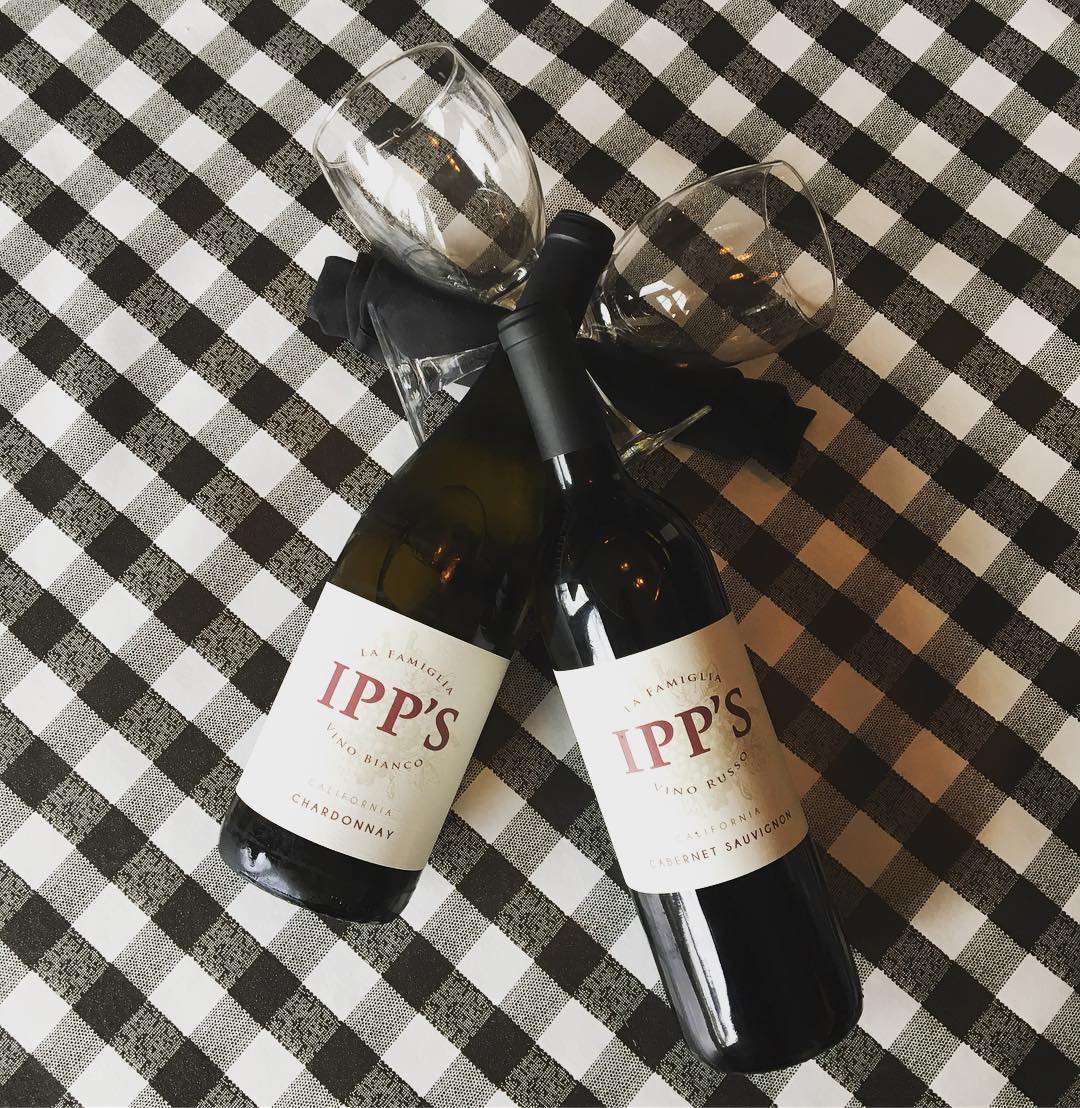 Catering
Become a VIP
Receive updates on special events, new menu items, menu reviews, and more!
Catering
Ipp's Pastaria Roswell / Canton St.
We are currently not offering catering at this location. 
Please visit Ippolito's Roswell at 2270 Holcomb Bridge Rd. / 770-992-0781 for your catering needs.
Catering Menu / Woodstock
All Entree Selections include choice of salad (Ceasar or Garden) and Ipp's Garlic Bread.
Each pan serves up to 15 people.
Parmigiana Classics
Includes ziti pasta with marinara sauce
Beverages
All Beverages $6.95 (includes cups, sweeteners, lemons and straws if needed)
Unsweet Tea
Sweet Tea
Pink Lemonade
Extras
CHAFING DISHES | 20 per set
Served with Sternos
DELIVERY | 40 or 10% of order
If available - charge is whichever cost is greater
UTENSILS | 1 per person
Includes fork, knife, plate and napkin
SERVING UTENSILS | no charge
We are not offering catering at our Ipp's Pastaria Roswell location, please visit Ippolito's Roswell for your catering needs. Sorry for the inconvenience.