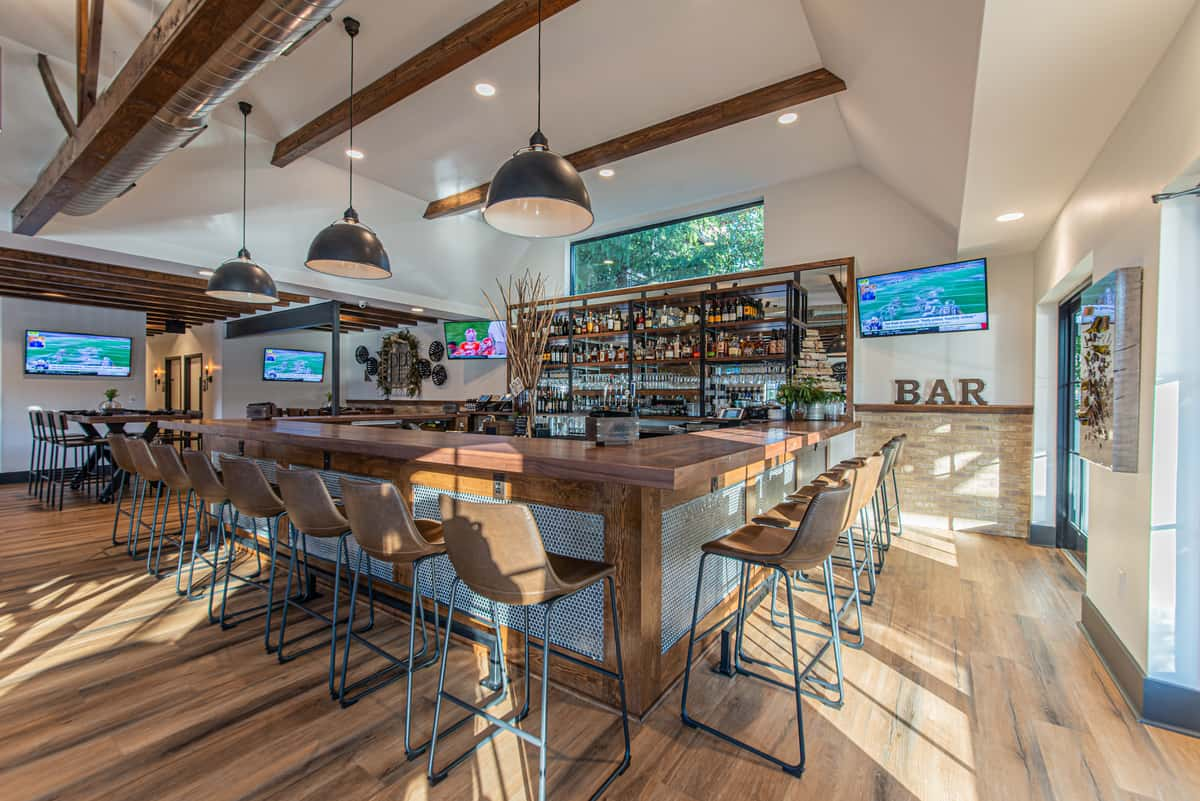 Welcome to
Ipp's Pastaria Roswell, GA
DISCOVER
OUR HISTORY
Since 1989, George and Toni Ippolito have enjoyed great success in bringing their Northeast feel and authentic family recipes to Atlanta suburbs in IPPOLITO'S ITALIAN RESTAURANTS.
During these past twenty plus years, the next generation of Ippolito sons have grown up in the family business, joining their father in his passion for creating great Italian food and a welcoming place for families to gather.
The Ippolito family is proud to introduce their latest venture, IPP'S PASTARIA & BAR. Combining the best of old tradition with fresh new tastes and atmosphere. Welcome to your neighborhood's new favorite Italian restaurant.

Buoni amici e ottimo cibo!